Multi-layers of abstraction and concreteness
Visualizing the appeal of a complex space
"Layers of nature — Beyond the Line"
Sezon Museum of Modern Art
A group exhibition at the Sezon Museum of Modern Art featuring the works of Sam Francis, one of the most influential abstract artists in America during the 20th century, his son, Shingo Francis, and Christian Awe, exhibiting for the first time in Japan. The pieces, not only act as paintings but also create a multi-layered space weaving a complex environment that could be thought of as nature, transcending the boundaries between abstraction and concreteness, inside and outside the painting, and between the viewer and the object.
ACTANT was tasked with designing various communication tools along with a visual identity to clearly convey the appeal and concept of this exhibition far and wide.
Category

Culture

Site/Year

Karuizawa, Nagano / 2018

Services

Branding / Visual thinking / Editorial / Art direction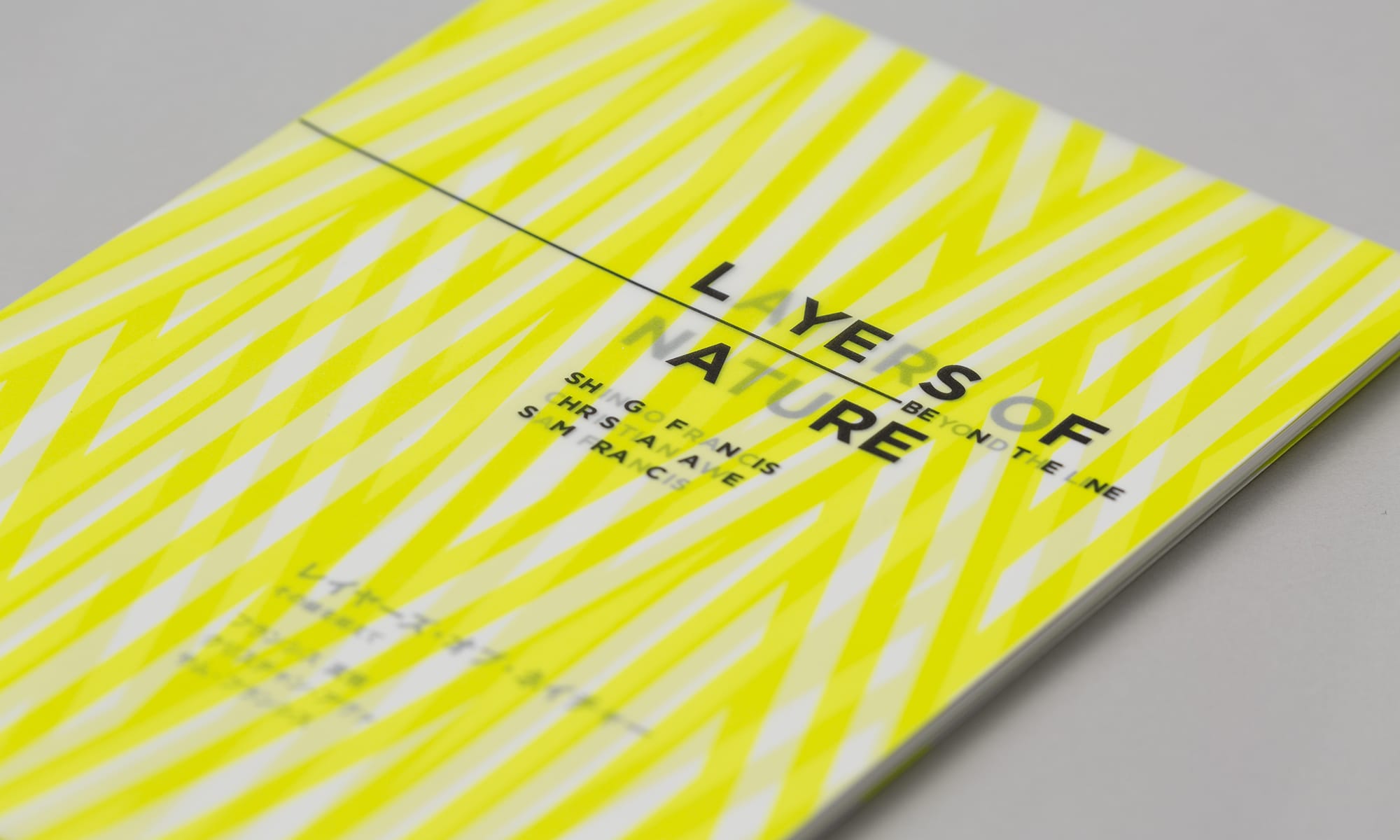 Approach
A visual identity that simply conveys the multi-layered aspect of the exhibition
Unlike art, which appeals to the senses and leaves value to the reader's interpretation, visual communication design also needs to communicate information clearly. For this project, after many discussions with the curator while prototyping, we decided to use simple stripes as the main visual motif. Layering these stripes, made it possible to convey the characteristics and themes of pieces that try to transcend all boundaries.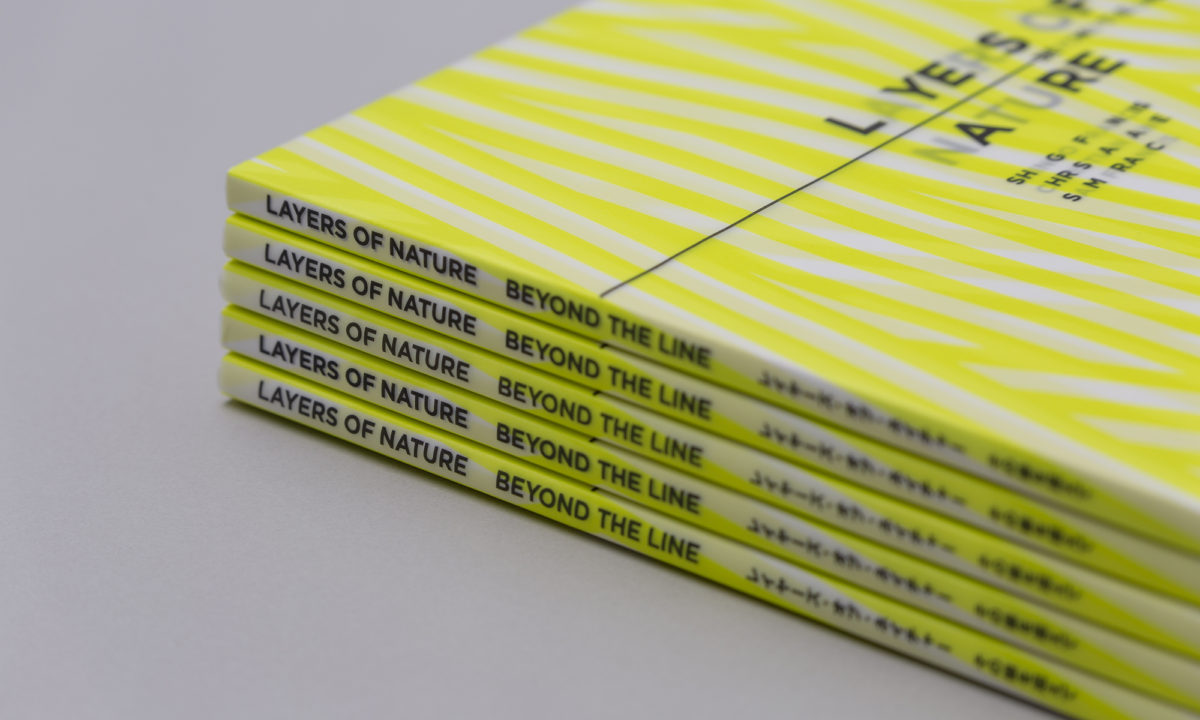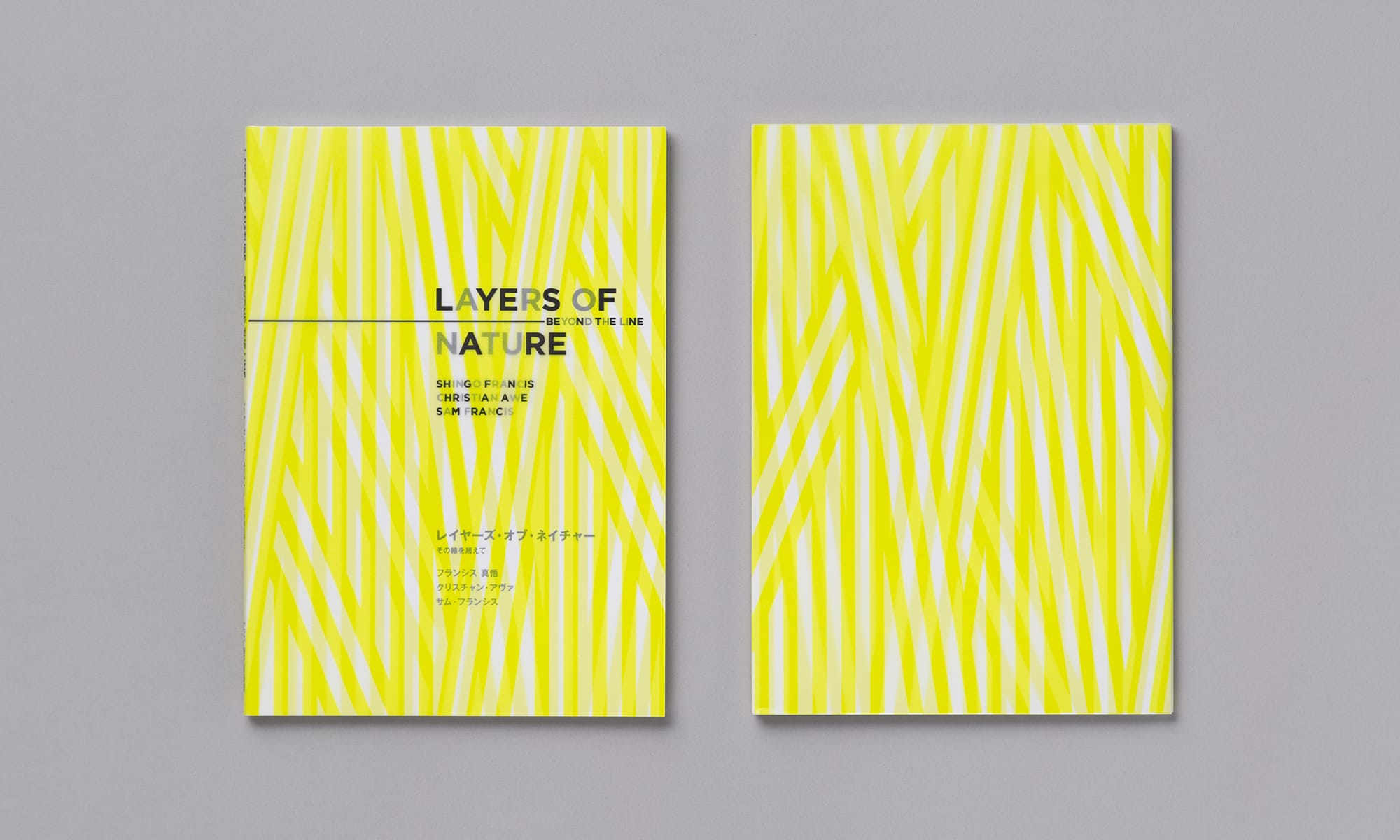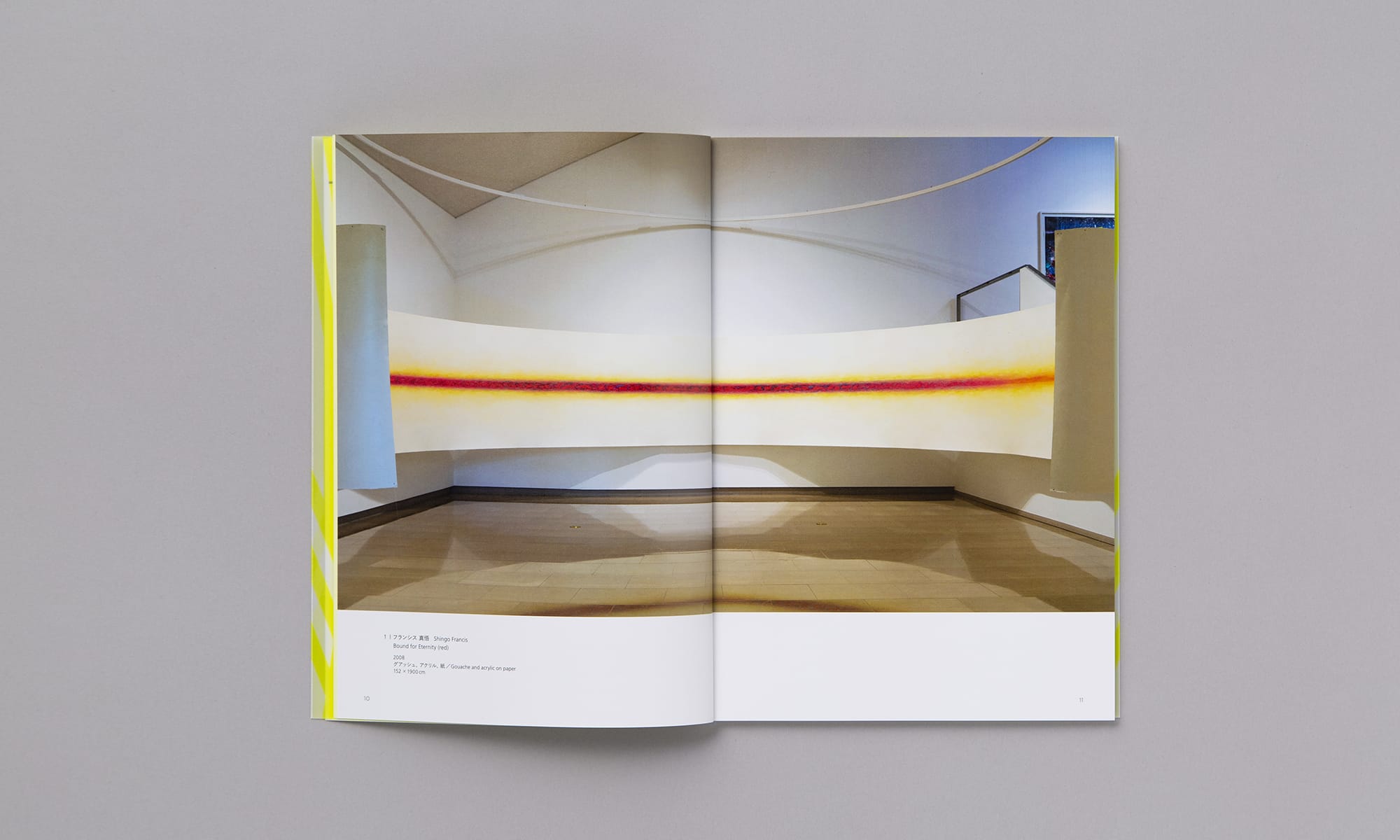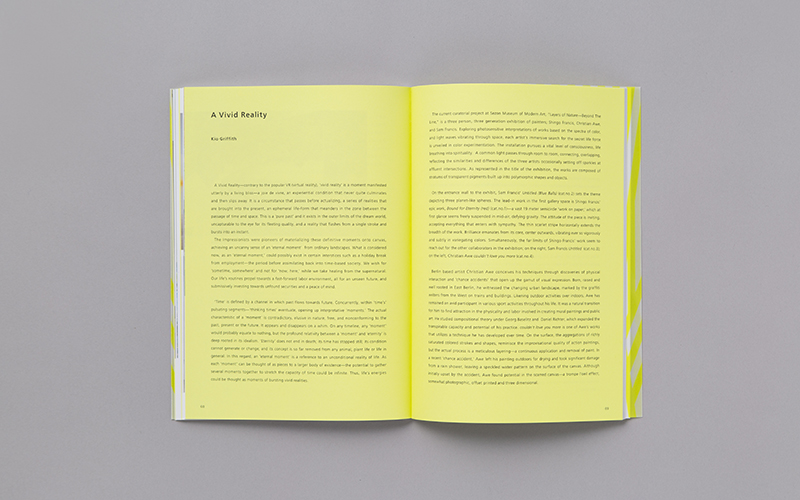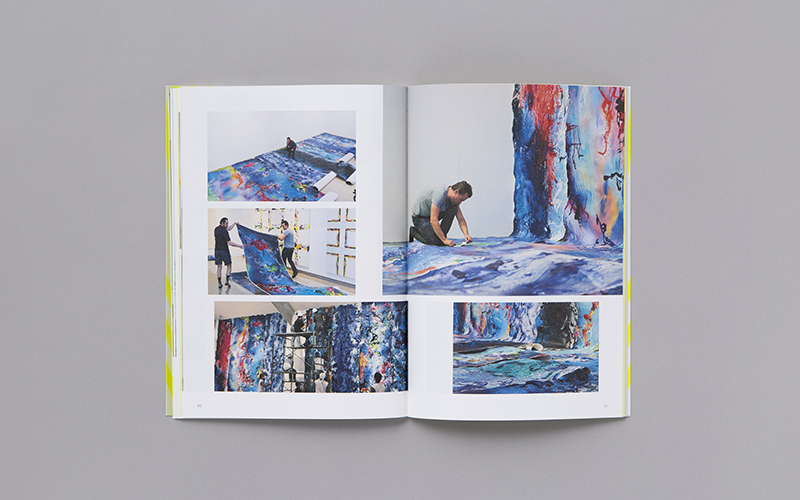 Point
Visualization as a design system to promote a consistent experience
In a series of works, the definition of color, transparency, typeface and character position were strictly controlled, centering on the overlapping of the stripes. This functions as a design system to provide viewers with consistency and recognition at various touch points such as posters, venue signage, tickets, and various digital media.