Be free in everyday life and in times of emergencies
Increase daily resilience to frequent disasters
PHASE FREE Concept book / Case study book
Phase Free Association / Speradius Co.,Ltd
Today, the number of unexpected major natural disasters caused by heavy rains, earthquakes and climate variability is increasing. Disaster prevention awareness, which increases immediately after a disaster, often fades once life returns to normal. "Phase-free" is a proposal to make the goods and services around us useful not only in daily life but also in emergencies. It aims to protect you and your loved ones in the event of an emergency with the goods and services you normally use. Thus, the ability to return to normal daily life will increase. It is a completely new concept, like a disaster version of barrier-free living.
If the idea of "phase-free" permeates society and is incorporated into products, services, and people's awareness of disaster prevention, the resilience of society as a whole will increase. ACTANT supported the design aspect of the project to create such a future.
Category

Environment

Lifestyle

Workstyle

Site/Year

Tokyo / 2017, 2019

Services

Storytelling / Branding / Editorial / Infographic
Team
lwr Co., Ltd. (Editor)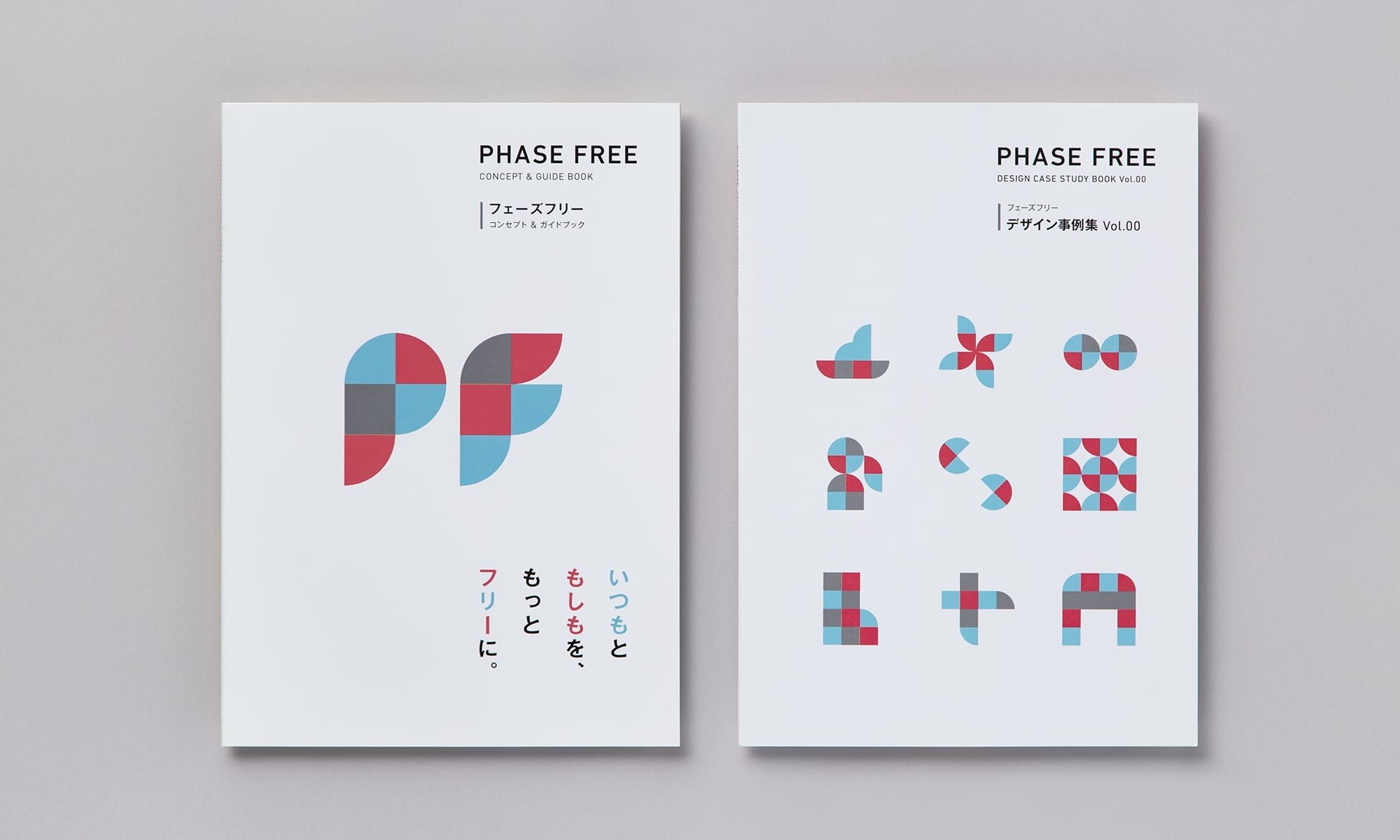 Story Telling
Foster empathy in a new social enterprise
Create a concept book utilizing storytelling

In order to instill innovative ideas and services that are not yet recognized in people's lives, it is important for them to be able to empathize with their concepts and visions and easily understand them.
As a first touch point with the new concept of "phase free", we designed the concept book. In collaboration with researchers in the field of disaster prevention and a copywriter, we created stories of "phase-free blended into family life," and examined how to visualize them and facilitate understanding.
Illustration
Supporting a wide variety of media development
Illustrative system

"Phase-free" will be expanded to more diverse media and fields going forward. In order to visually convey its usefulness in any medium, we created an illustration with a system that can easily be developed.
By unitizing each part of the illustration like a pictogram, a wide variety of visual development is possible.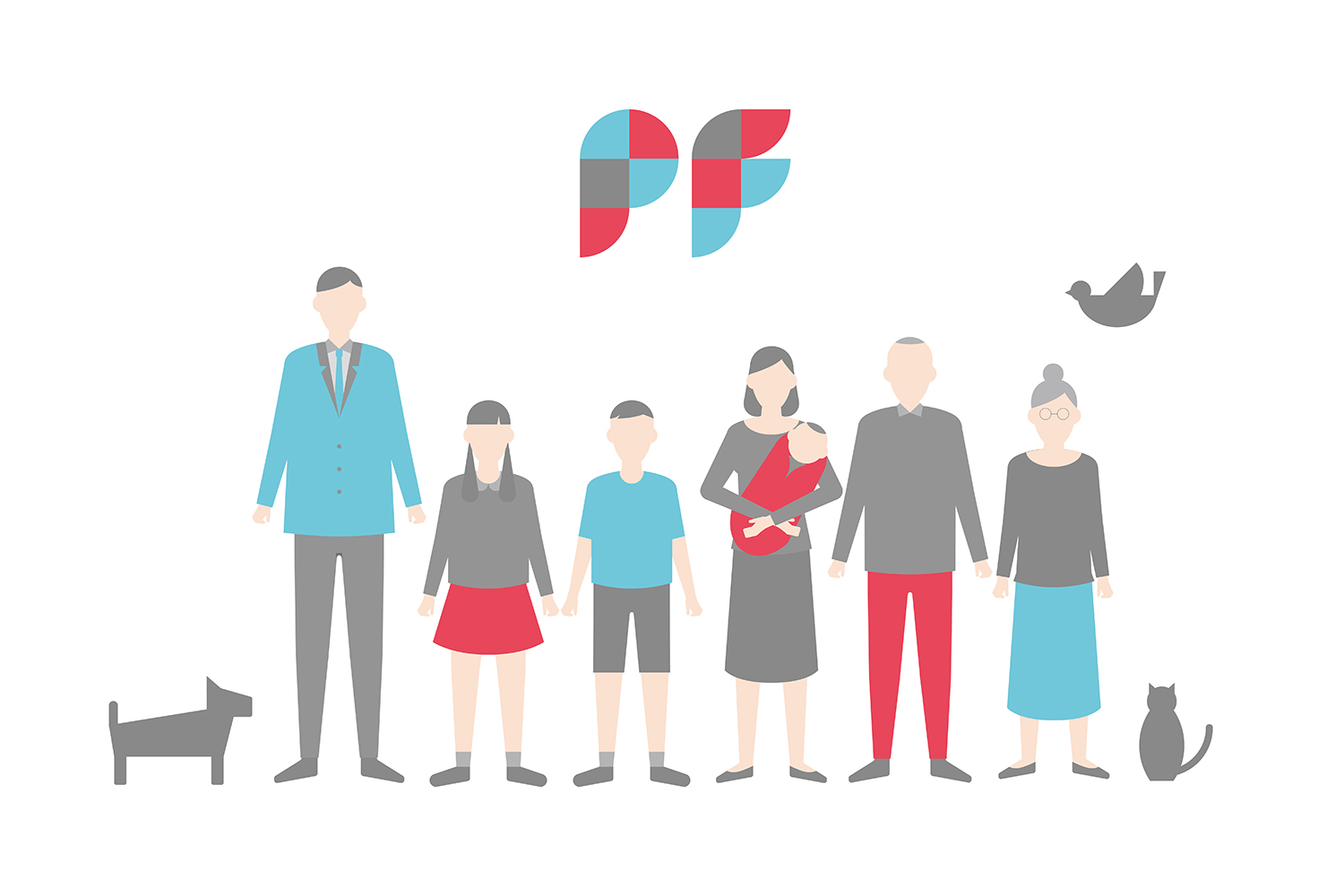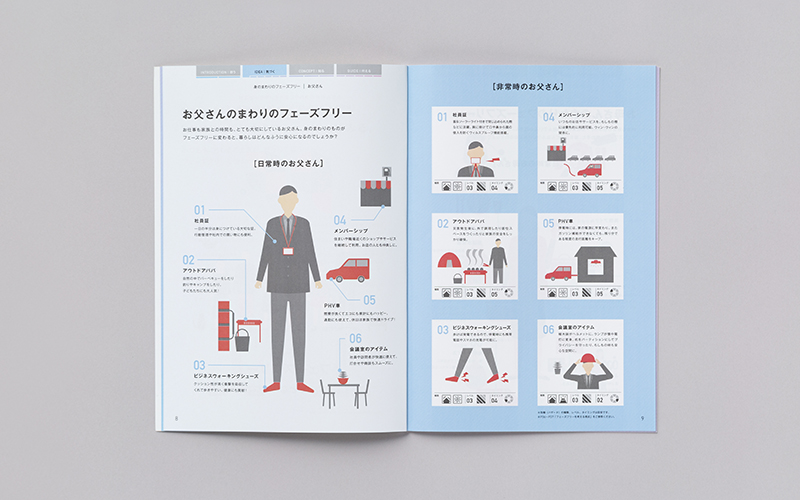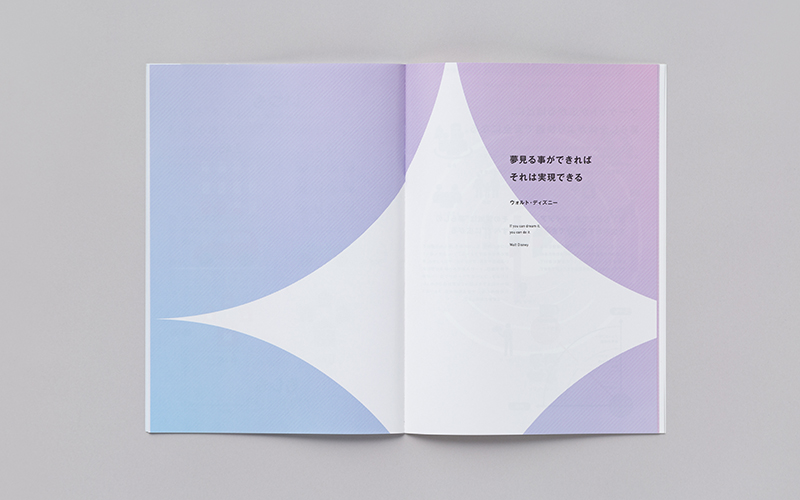 Data Visualization
Promoting understanding of complex information
Visualizing data with infographics

The concept of "phase-free" is based on various research results that enhances its certainty and reliability. For example, we aimed for a more intuitive design by visualizing guidelines and standards such as disaster situations based on data and disaster types and levels in an easy-to-understand manner.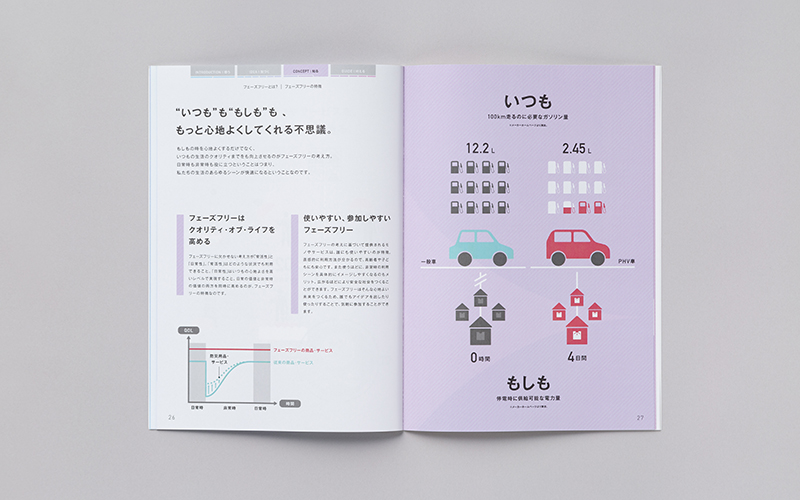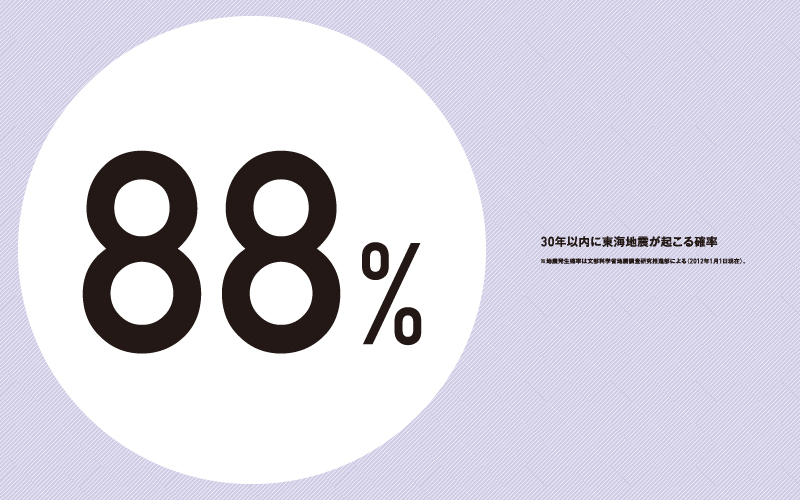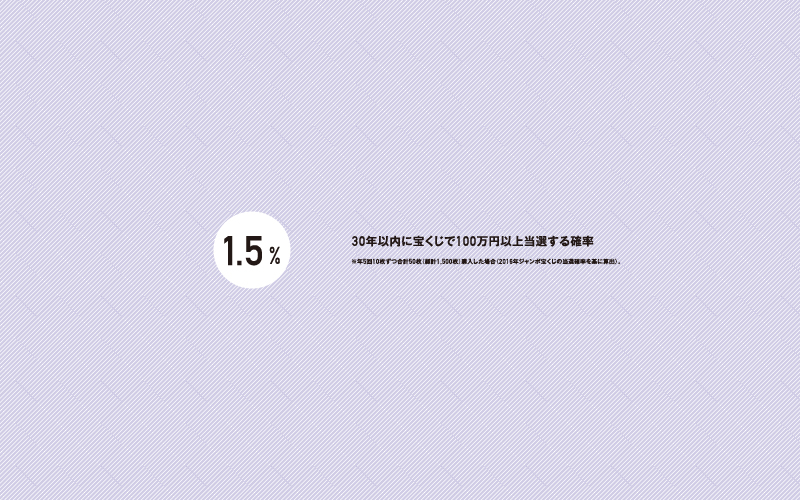 Case study book
A case study book providing concrete images
Following the concept book, we created a case book to provide more specific examples and further deepen understanding. In this book, we converted the criteria for phase-free evaluation into clear diagrams to give detailed analysis of the various cases.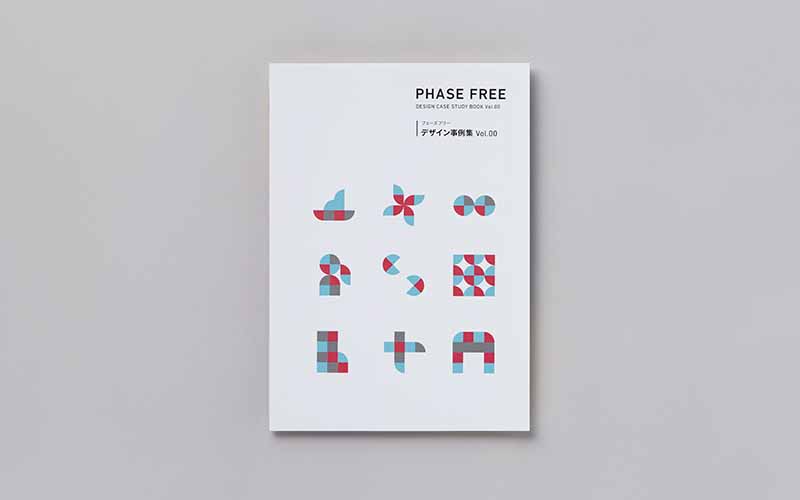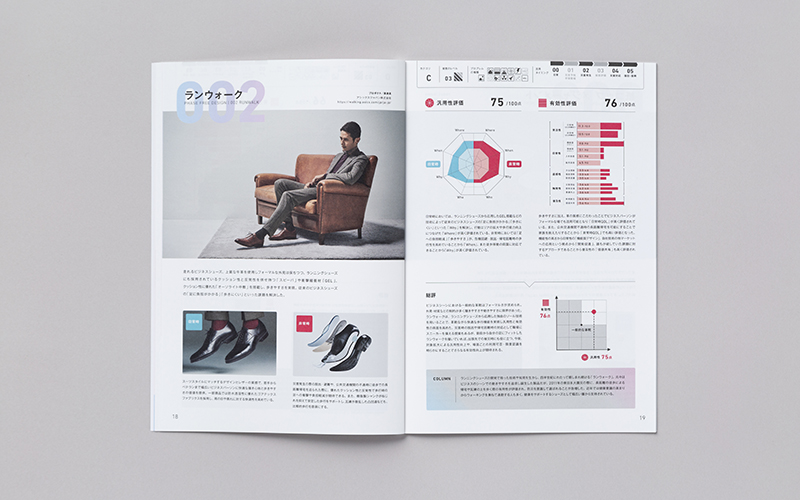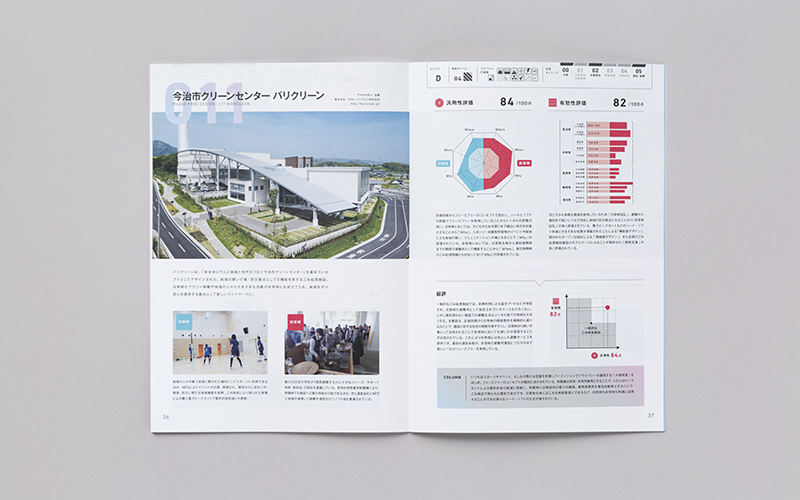 Point
Storytelling to create empathy for a social enterprise
Visual identity that enhances credibility
Visualization to promote understanding of complex data