Beautify yourself, starting from the inner workings of your body
A body maintenance lab where design begins with habits
ecura
ecura – body maintenance lab
A Body Maintenance Lab with a concept of creating a beautiful body by starting with the body's internal mechanisms. Its mission is to provide assistance in health and beauty by continually researching effective professional services and self-care in order to transform what would otherwise be toilsome labor into enjoyable habits. ACTANT handled designing their signs and websites, focusing on creating a visual identity.
Category

Lifestyle

Site/Year

Tokyo / 2010

Services

Branding / Visual identity / Web design / Sign design
Team
MEDIAHEADZ LTD. (Website design), Fumi Shimizu (Illustration), Takashi Arai (Photo)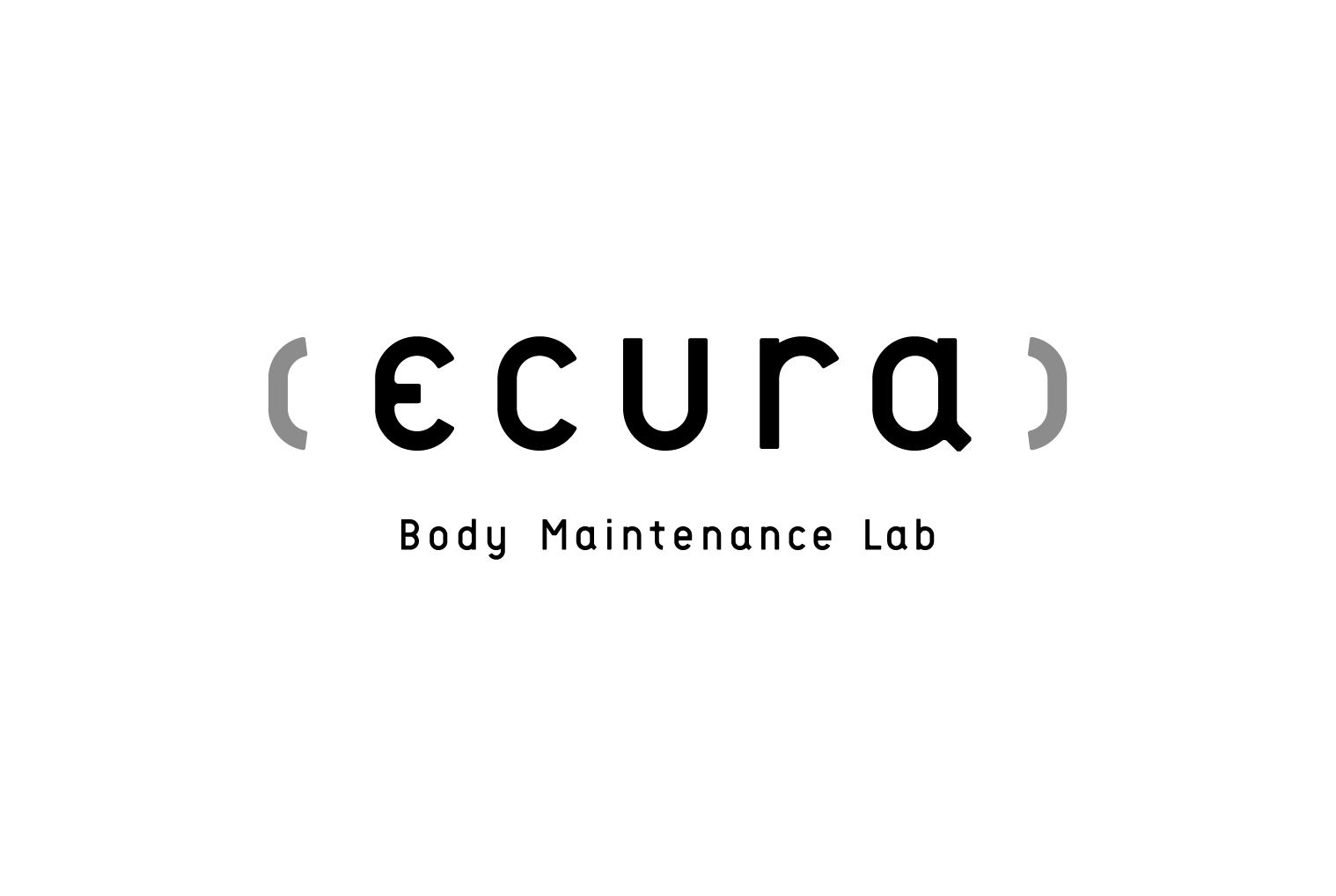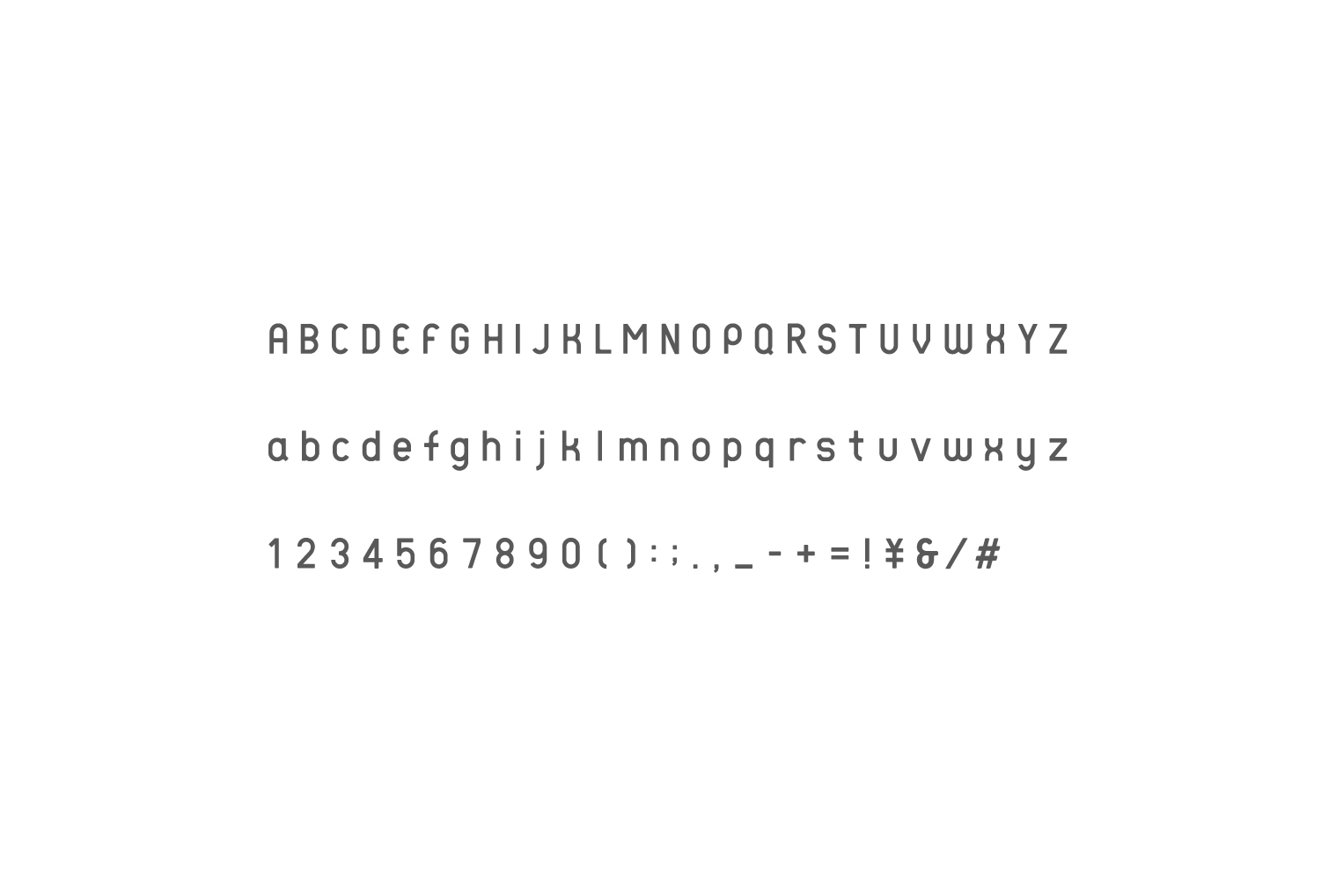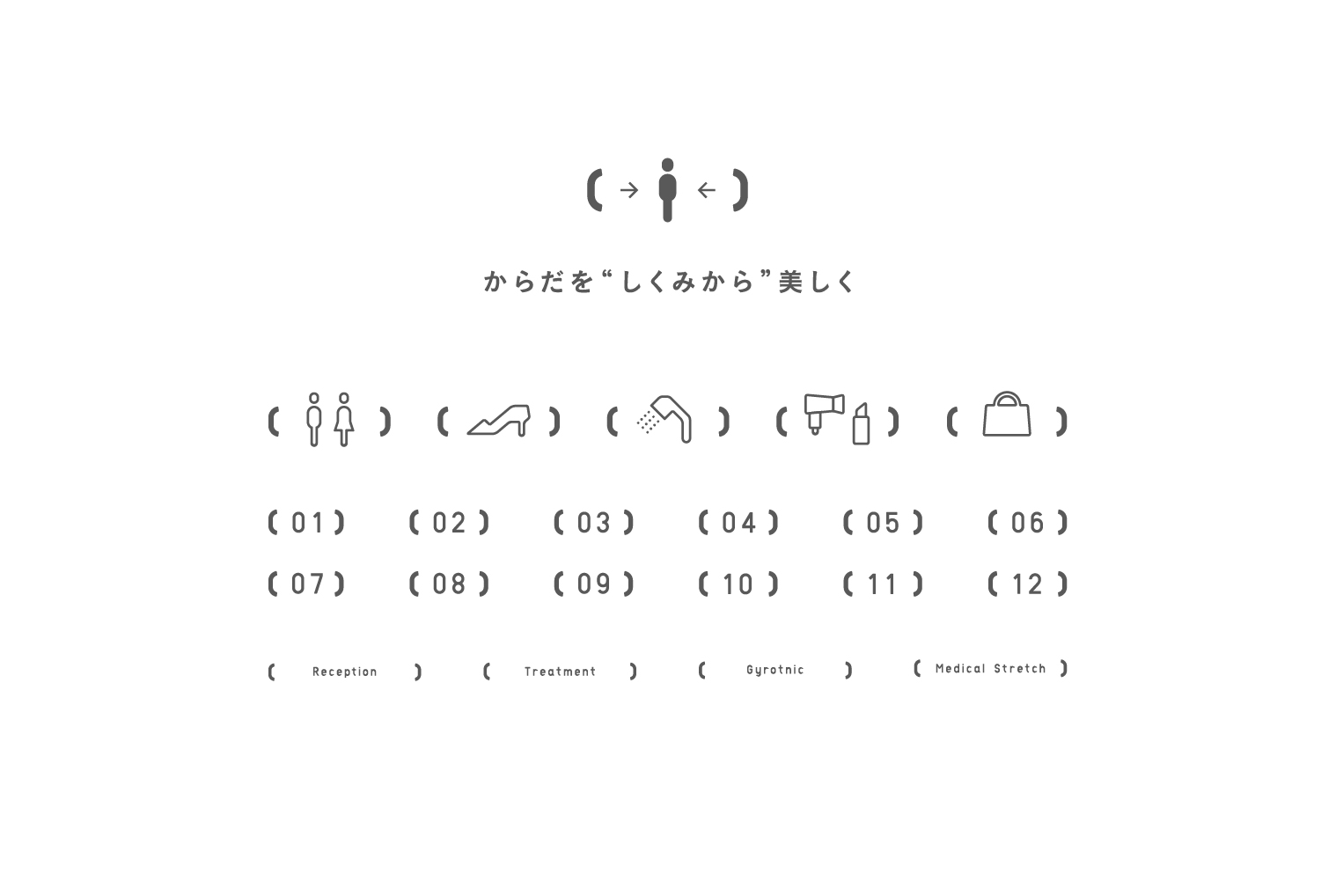 Approach
A design meant to create a holistic experience
Including everything from an original font to sign designs
We worked on designing an identity that brings to mind both femininity and the credibility of a medical laboratory in order to represent this facility, which provides treatment grounded in scientific expertise, as opposed to what is typically offered at beauty salons. We developed an original typeface, created guidelines for various applications in customer touchpoints, and performed brand management that provides a holistic experience.