Delivering the research process to "everyone in the city"
Suburban Future Design Lab Project Report
The Suburban Future Design Lab Project Report
Research Centre for Advanced Science and Technology, The University of Tokyo
The University of Tokyo's "Suburban Future Design Lab" is a research project that explores ways to maintain and revitalize suburban residential areas through collaboration between the university, developers, local residents, and local governments. As a year and a half has passed since the launch of the project, we created a project report in booklet form, summarizing the various efforts made to date and future prospects, in order to share and utilize it widely as a communication tool for "thinking together and creating together."
ACTANT was responsible for the editorial design of this report. In addition to the design of the paper, we also supported the production of the contents, while creating a visual communication that is consistent with the web media. We designed a book that opens up the research to a variety of stakeholders, including local residents, and encourages smooth collaboration.
Category

Community

Environment

Site/Year

Tokyo / 2021

Services

Editorial design / Information design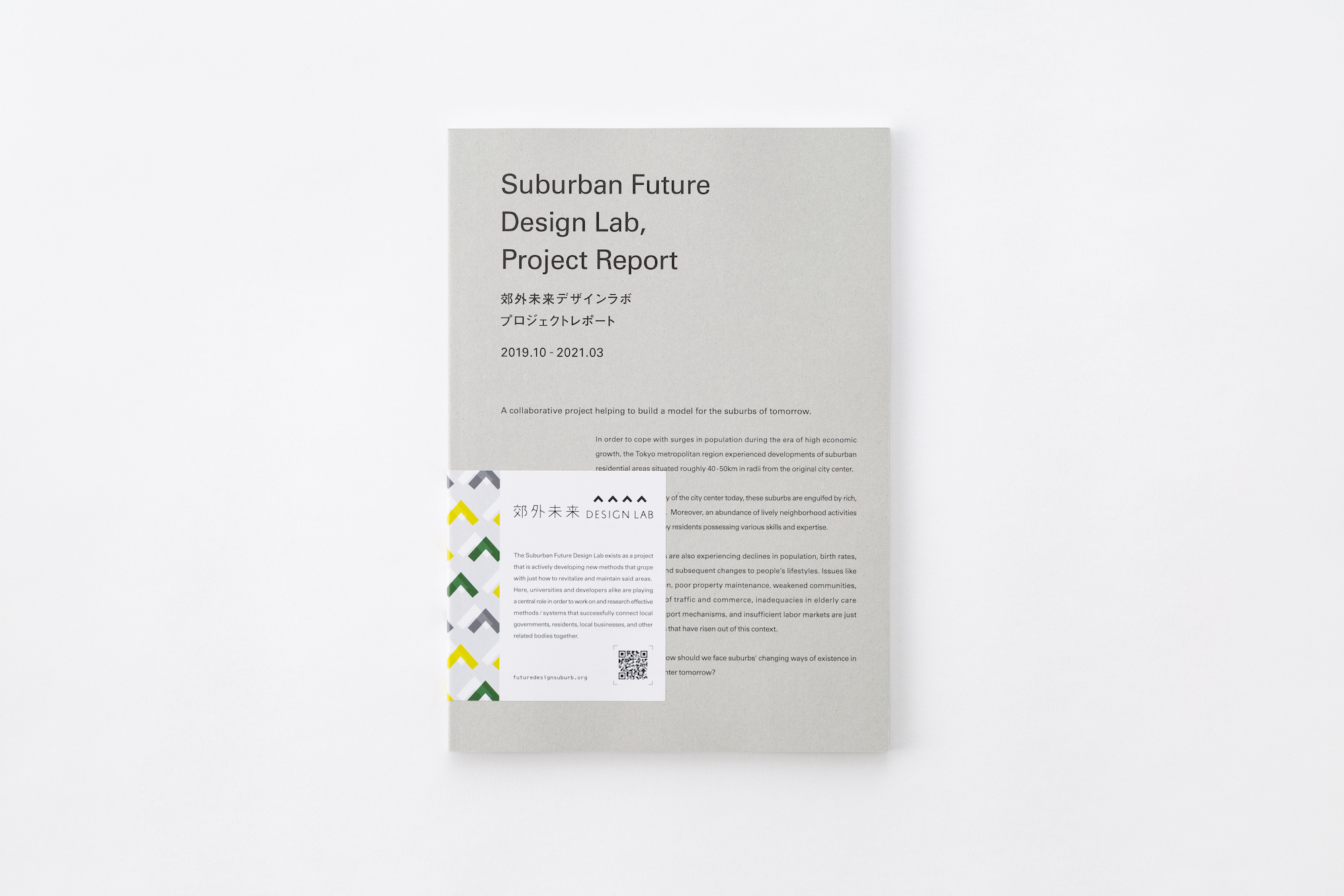 Approach
Visual design that ventures out into the suburbs
and communicates multifaceted activities in an easy-to-understand manner
The project report has been compiled in an easy-to-understand manner by adopting a highly versatile and functional layout with a wide variety of archives, including introductions to research and activities in each region, essays by professors and experts, and reports on a symposium. In addition, we designed the booklet and also the information architecture of it using infographics and the linkage of communication based on "note", a blogging social media platform with QR codes in the paper so that the 120 pages of wide-ranging content would be more easily conveyed to a variety of readers.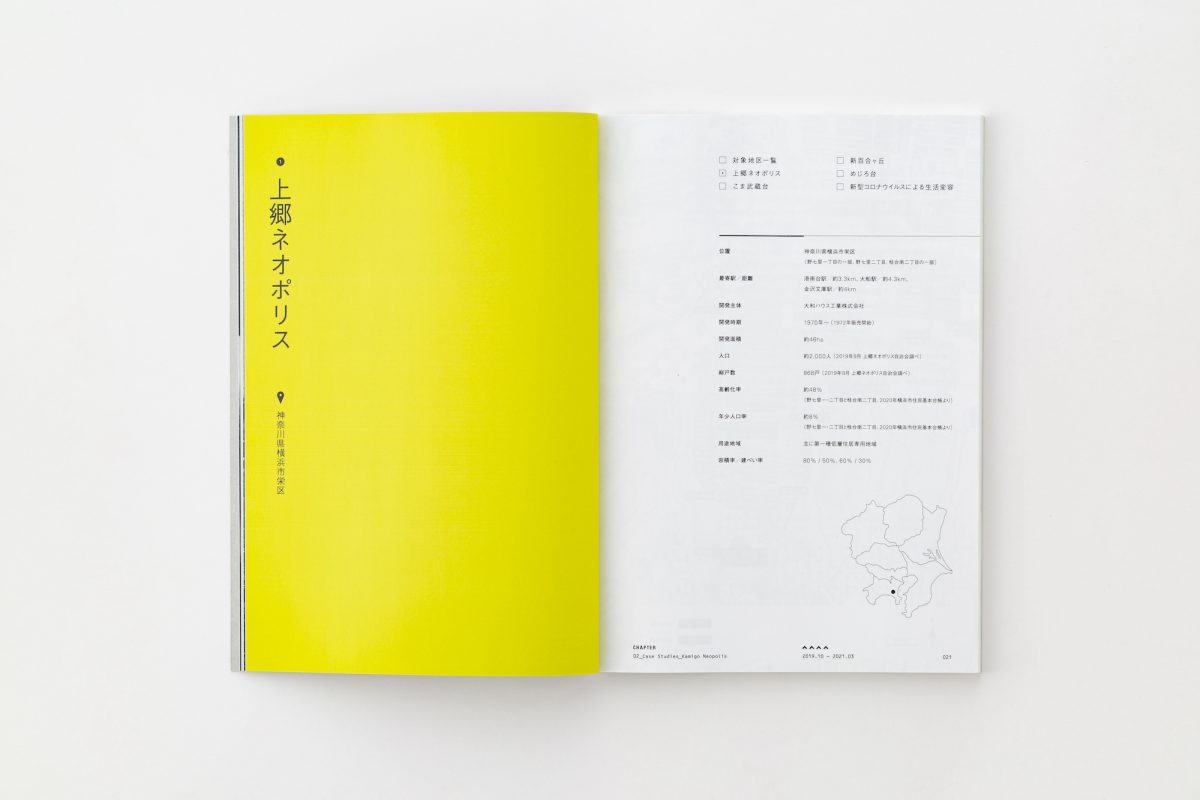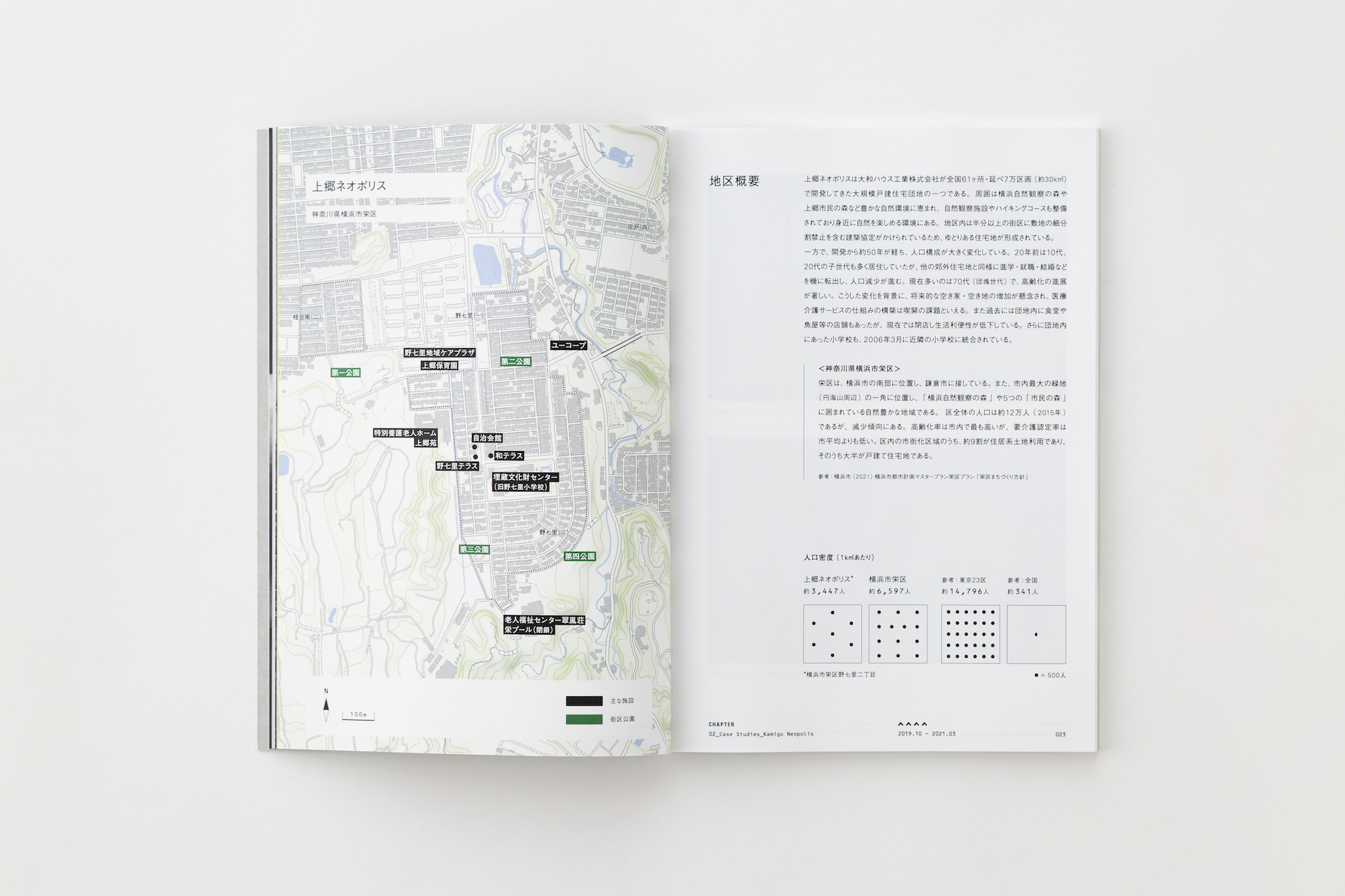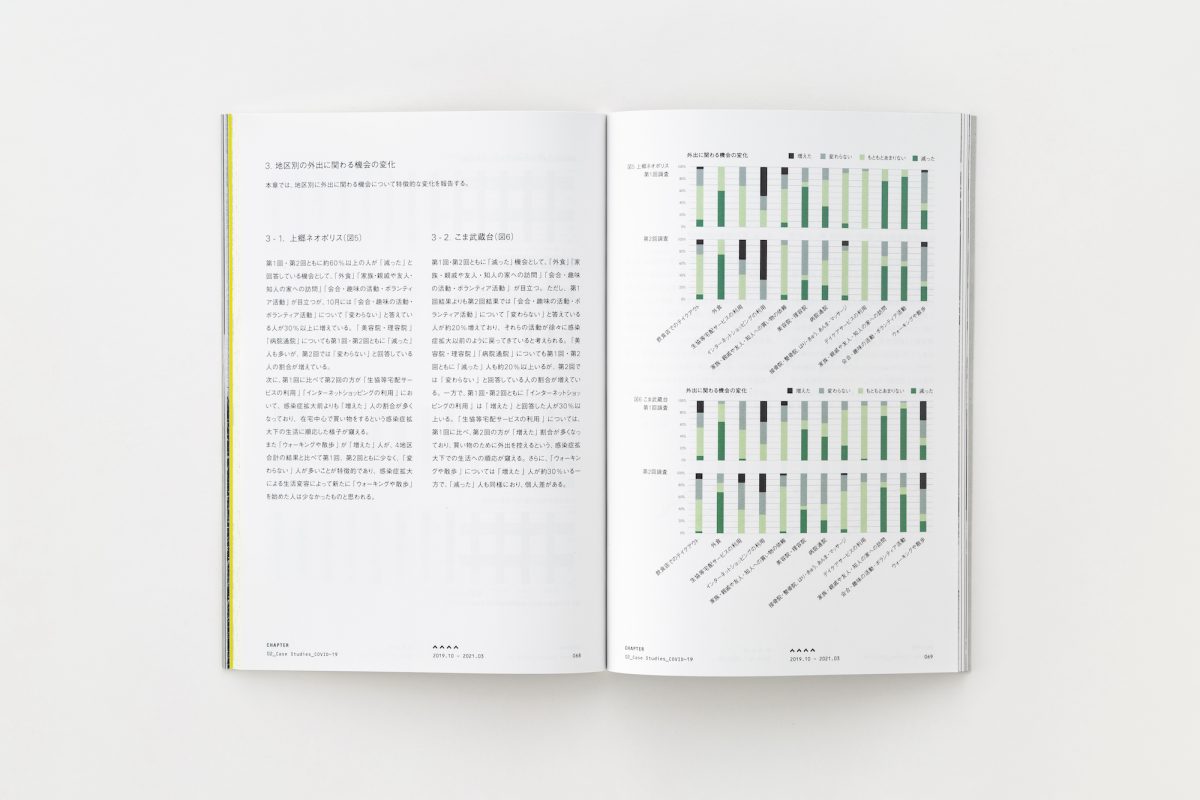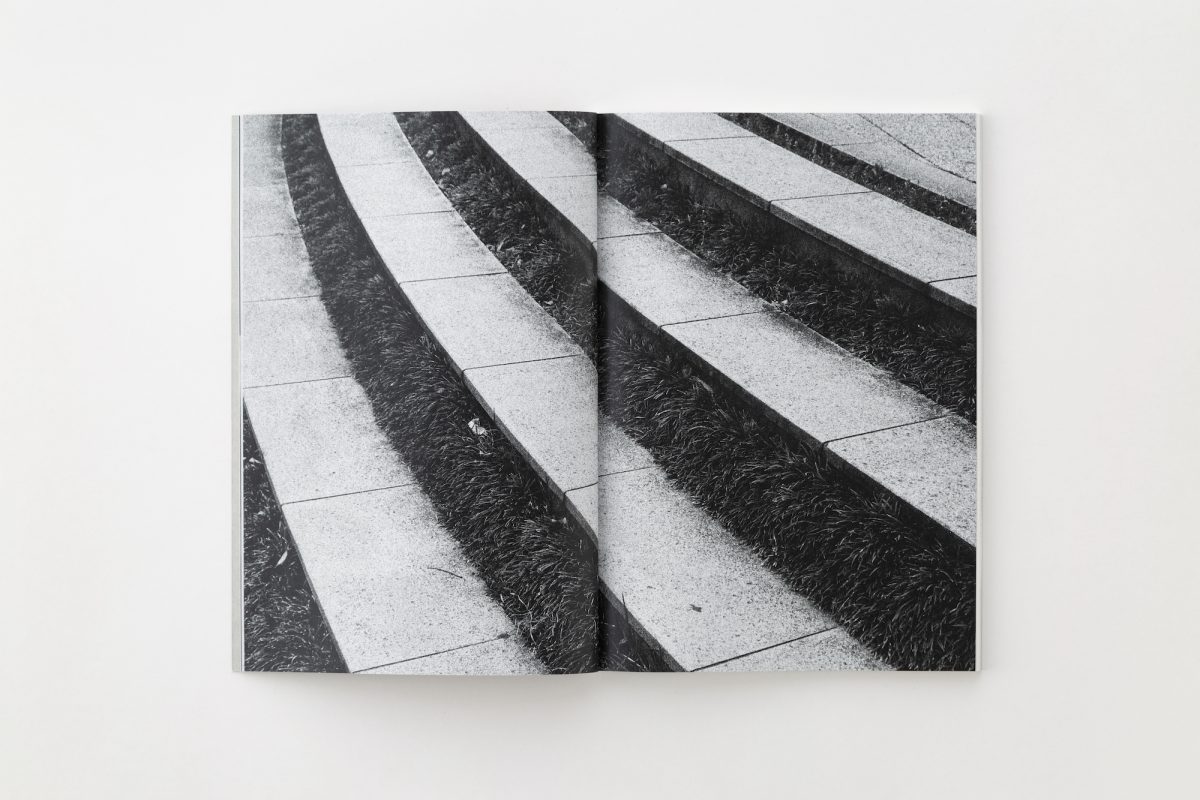 The cover is designed with the logo and main visual of the "Suburban Future Design Lab" superimposed as a sticker. The stickers, which can be deployed in a variety of situations such as at events and in mailings, can be used as a touch point which physically pop up in suburban towns and promote smooth communication with concerned parties and local people.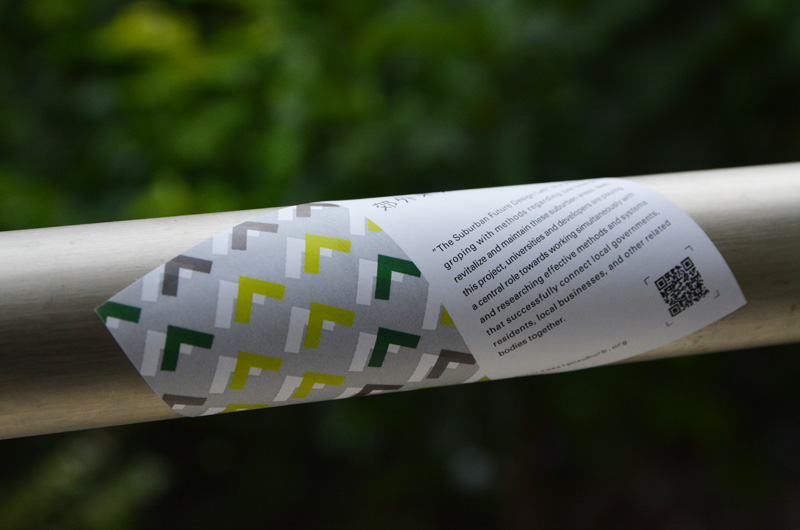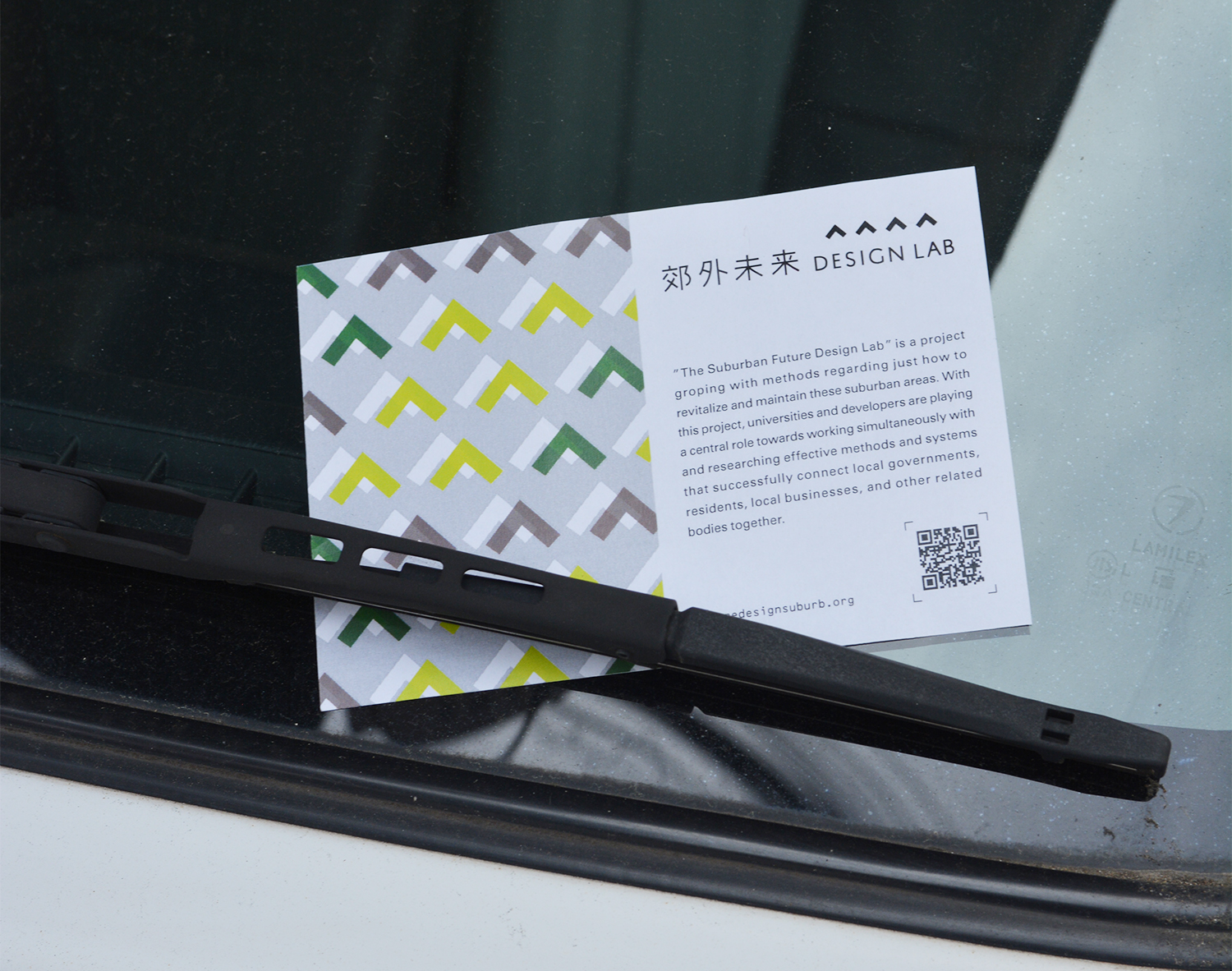 Point
Communication design open to citizens
Integrated production support system, from visuals to contents
Holistic linkage with websites using QR codes, etc.